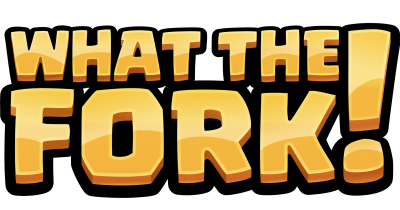 Open IP Battle Arena Adventure
Charged Monkey is a cross platform game development studio, founded by industry veterans in 2015
We merge experience from big IPs with passion to create, publish and operate own love brands and bring them both to web2 and web3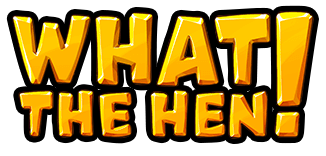 Genre: Tower defense, CCG
Status: Live-Ops
KPIs: D1 50%, D14 12%
Game summary
What The Hen is a CCG battle arena adventure. Immerse yourself in a crazy chase after the mad chicken wizard. Along yourne, jump into clan cooperation, barbaric boss fights, and addictive arena duels to earn collectible characters and capture the wizard.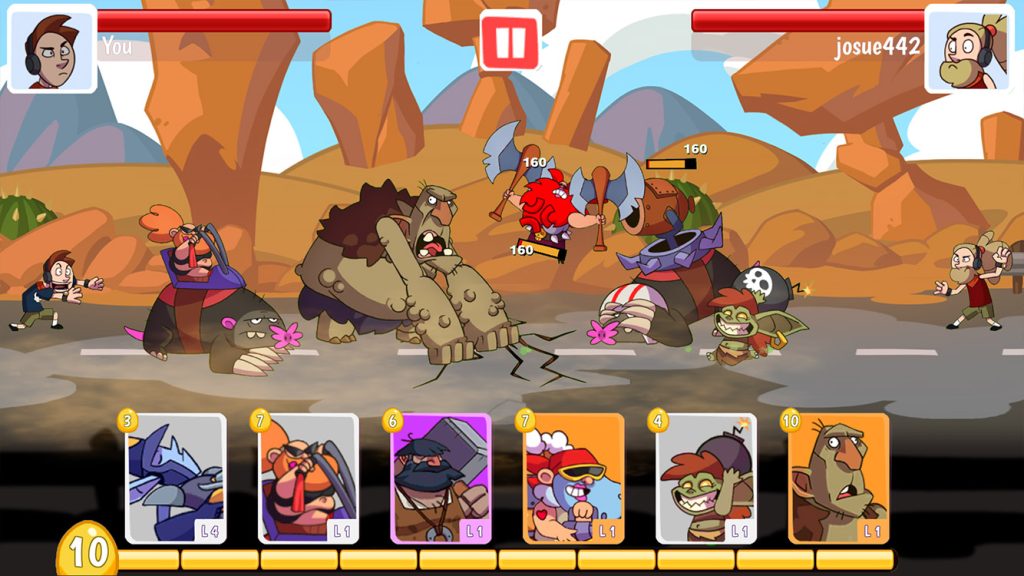 Genre: Open IP CCG arena battler
Status: Prototype
Game summary
What The Fork! is a battle arena adventure utilising the most well-known web3-IPs and NFT collections as in-game collectible factions. Strategy and counter-play is the key! Each character has an energy cost, class, target preference and AI pattern. There are a variety of attributes like speed, range, skills, and commons which enable unlimited competitive styles.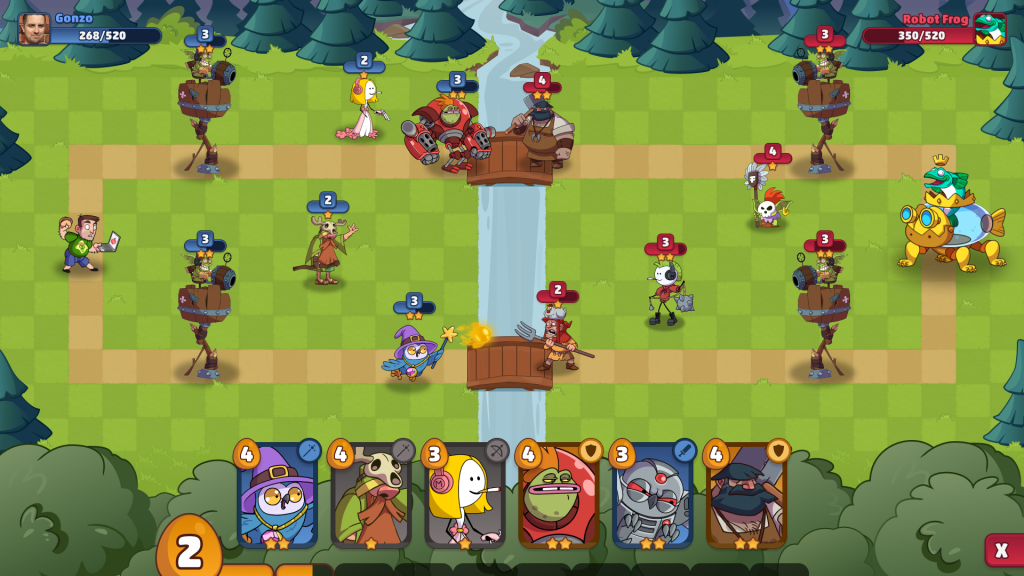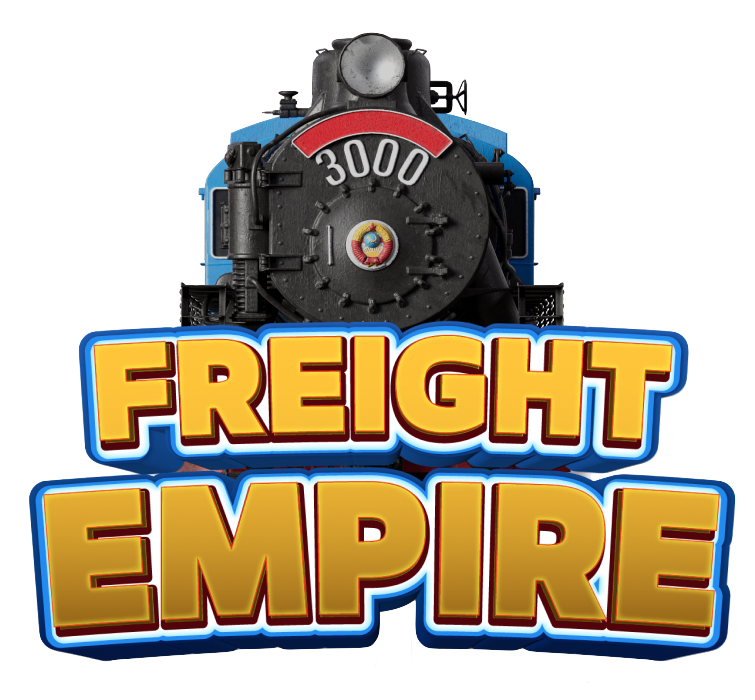 Genre: Tycoon, production puzzle
Status: MVP
Game summary
Freight Empire is a train tycoon game with puzzle production core loop. Game progression is driven by a map economy system, where players have to manage their resource inventory, dispatch appropriate trains, and generate profit to expand their production options. Expand your freight empire, buy upgrades, create and share your dream train dioramas.
Genre: Team RPG, CCG
Status: MVP
KPIs: D1 28%
Game summary
Loyalty is a team RPG game set in a city torn by the crime. Player take a role of a young associate and with a goal of taking over businesses and becoming the undisputed boss of the underground. Kick up your own gang and run your family's crime activities. Choose your mobster and lead them against the fierce competition in the Mafia Town.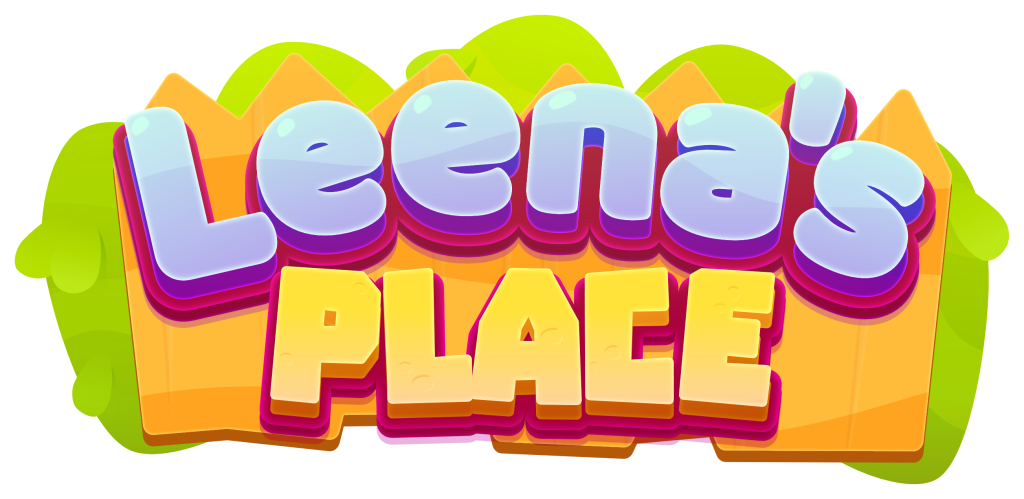 Genre: Town builder, production puzzle
Status: Soft-launch
KPIs: D1 33%
Game summary
Leena's Place is a story-driven town builder centered around social co-op. Leena returns home and becomes mayor of her small town with the vision of rebuilding it into a modern, lively abode for her friends and family. Expand your town, collaborate with other players, and transform sleepy countryside village into modern family town!
Genre: Merger
Status: MVP
KPIs: D1 25%
Game summary
Daisy's Adventure is a story driven merge game full of twists and mystery! Help Daisy to uncover the secrets and get to the bottom of her fiancee strange disappearance. Explore colourful country, meet new interesting characters, experience a love story, obtain important objects, and claim valuable rewards.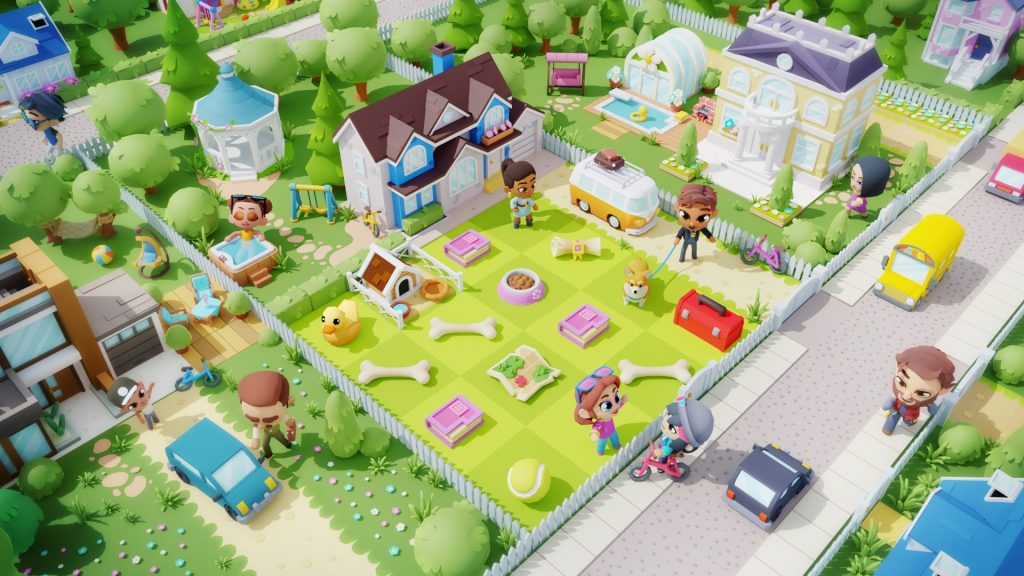 Genre: Idle RPG
Status: Live-Ops
KPIs: D1 40%
Game summary
Tap into an epic idle RPG adventure. Battle through the Worlds of Elements: earth, fire, wind, water, and ice and hordes of enemies. On this wonderful RPG journey, you'll collect shards of Idle Power and shape them into legendary artifacts. Eventually, these artifacts will make your heroes strong enough to battle and defeat the Bosses of the Worlds.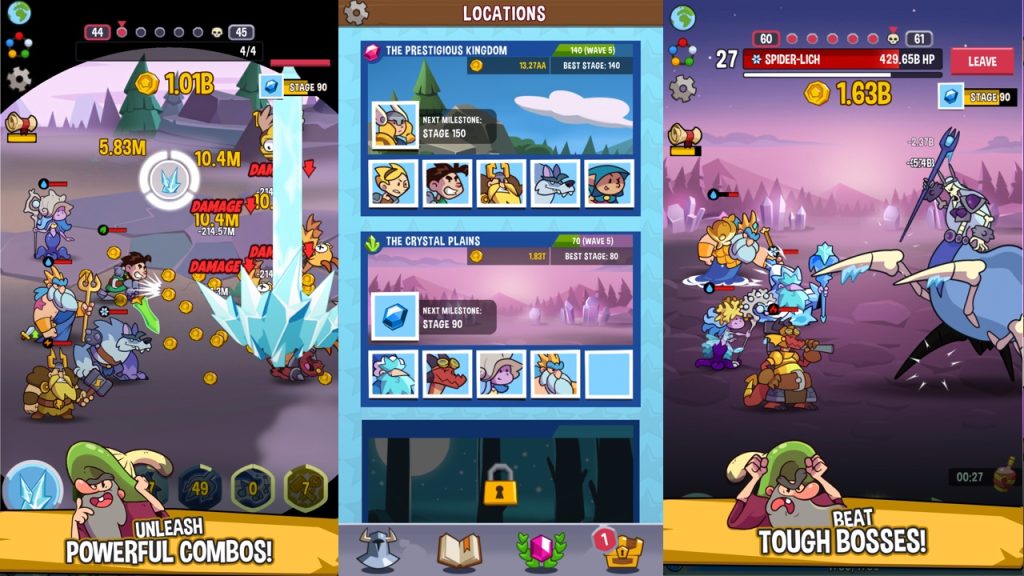 Email: contact@chargedmonkey.com
Address: Kaprova 42, 110 00 Prague 1, Czech Republic